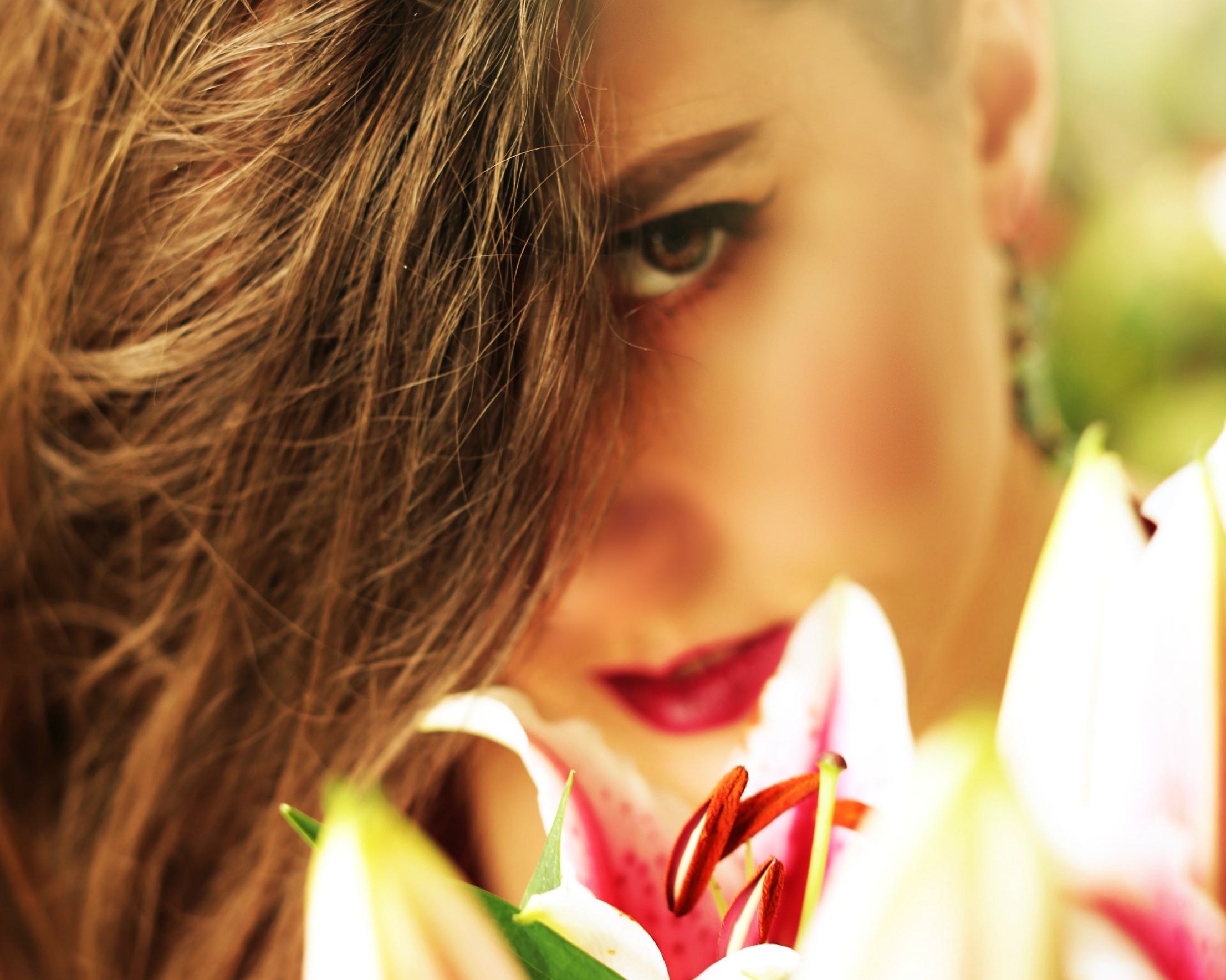 Welcome, students of life!
My name is Leah Lindsay, and I am an independent companion based in the San Francisco Bay Area. So glad you found me!
I have always been naturally curious. Yes, I was that top student sitting at the front of the classroom, furiously taking notes in my old-fashioned cursive handwriting. But beyond academia, I'm always listening to a podcast, watching a webinar, reading an article, or attending a workshop on a topic I'm interested in. I love meeting old and new friends alike, listening intently to their stories, asking unique and intuitive questions, and seeking to better understand how to bring a smile to their face. I revel in exploring the world, near and far, and noticing the quirky, mundane, heartbreaking, inspiring details. And I appreciate the wisdom and pleasure that this sensual world provides, from the glorious indulgence of sleeping in late while the sun peaks around the curtains, to the smooth sweetness of a bite of chocolate mousse, to the warm full wetness of a passionate kiss…
Do you know what I'm currently most interested in learning about, though?
You.
So I hope you will take a little scholarly journey with me, to discover how we can meet and explore life together. Don't worry, no boring lectures here! Just a few short instructions on the subject of yours truly. I'm looking forward to when you and I turn these life lessons into in-real-life lessons…